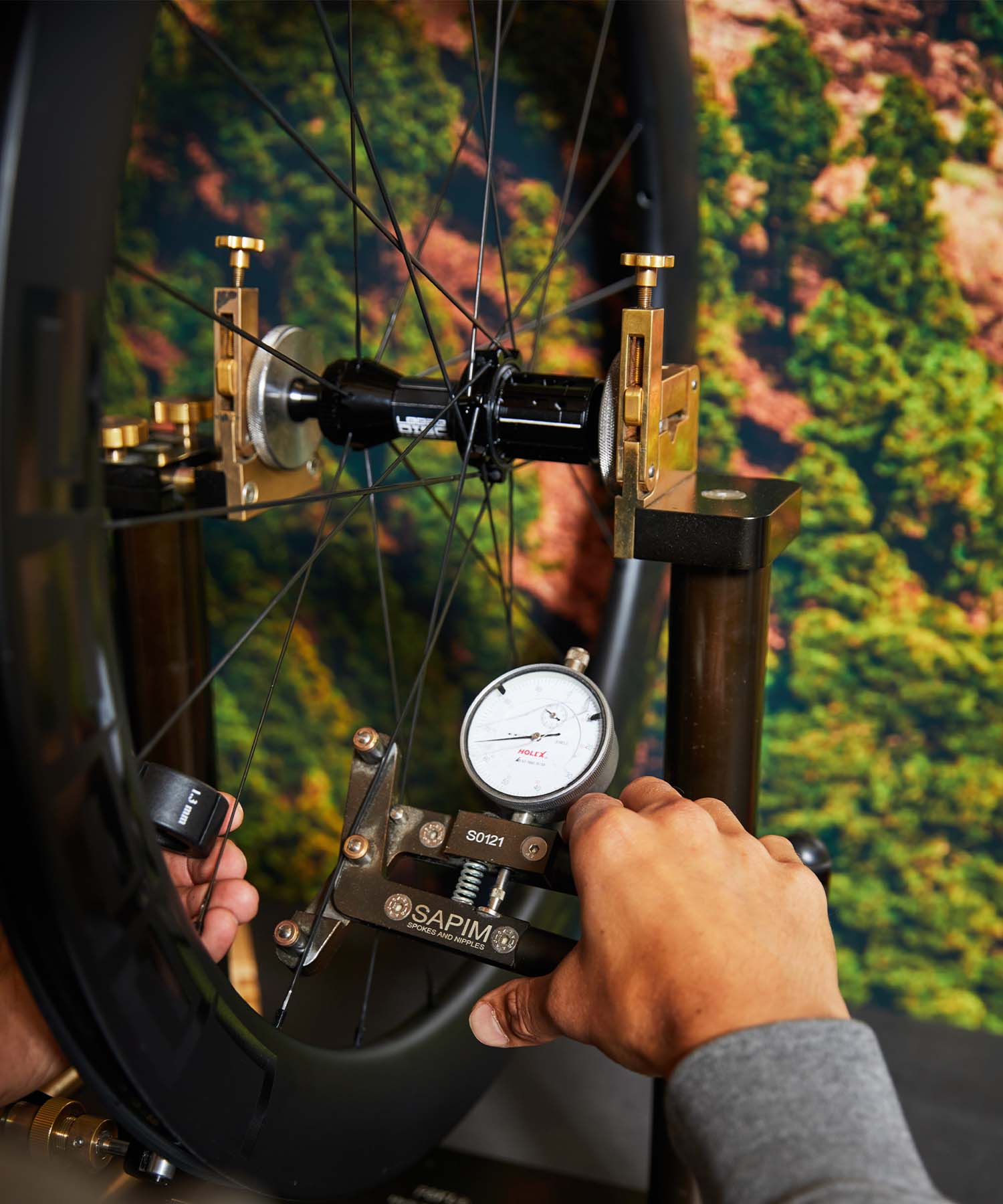 Your passion becomes your job
Your job at Leeze
Leeze's company history started in our parents' basement and is now being continued in our own production and office building with a large showroom. Our wheels are known beyond the borders of Germany thanks to numerous test victories in trade magazines and are even used in the Tour de France.
We have managed to turn our passion into our profession. Perhaps this dream could also come true for you. If your heart beats for two-wheelers and you want to work in the most exciting industry in the world, then we should definitely get to know each other! Together with our constantly growing team, we want to make a lot of things happen.
The world's most exciting industry?
What Leeze is offering you
​–A varied and high dynamic working environment
– The opportunity to develop the company together
– Flexible working hours so that cycling is not neglected
– Attractive conditions for your next bikes and wheels

– In our dynamically growing company, you are involved in the modernisation and digitalisation of work processes
Interested?
Register via this form or send us an email: jobs@leeze.de
We are looking forward to your application!