Developed for perfect handling
The wheelsets for Allroad tyres
Whether you're riding on rough terrain or on the road, in rain or good weather - with our WSTO models you're prepared for anything.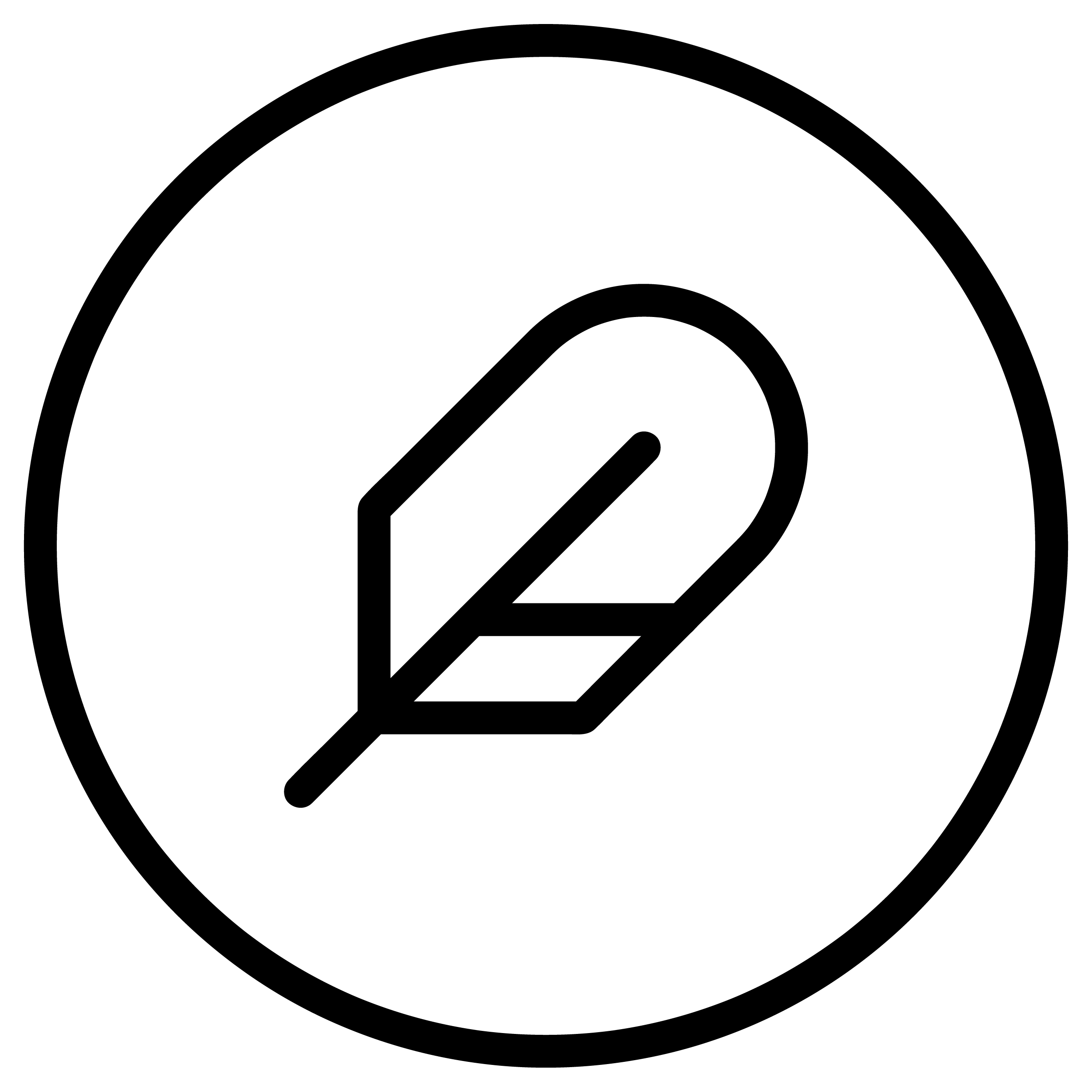 Weight
With wheels from 1230g, we are also the spearhead in lightweight construction in the Cross, Gravel & MTB sector.

Whether on steep ramps or long climbs - you'll feel like you've been given wings.

Stiffness
Perfect rigidity paired with fantastic damping properties results in unprecedented handling and uncompromising agility. Even the most demanding terrain won't throw you off your stride in a hurry.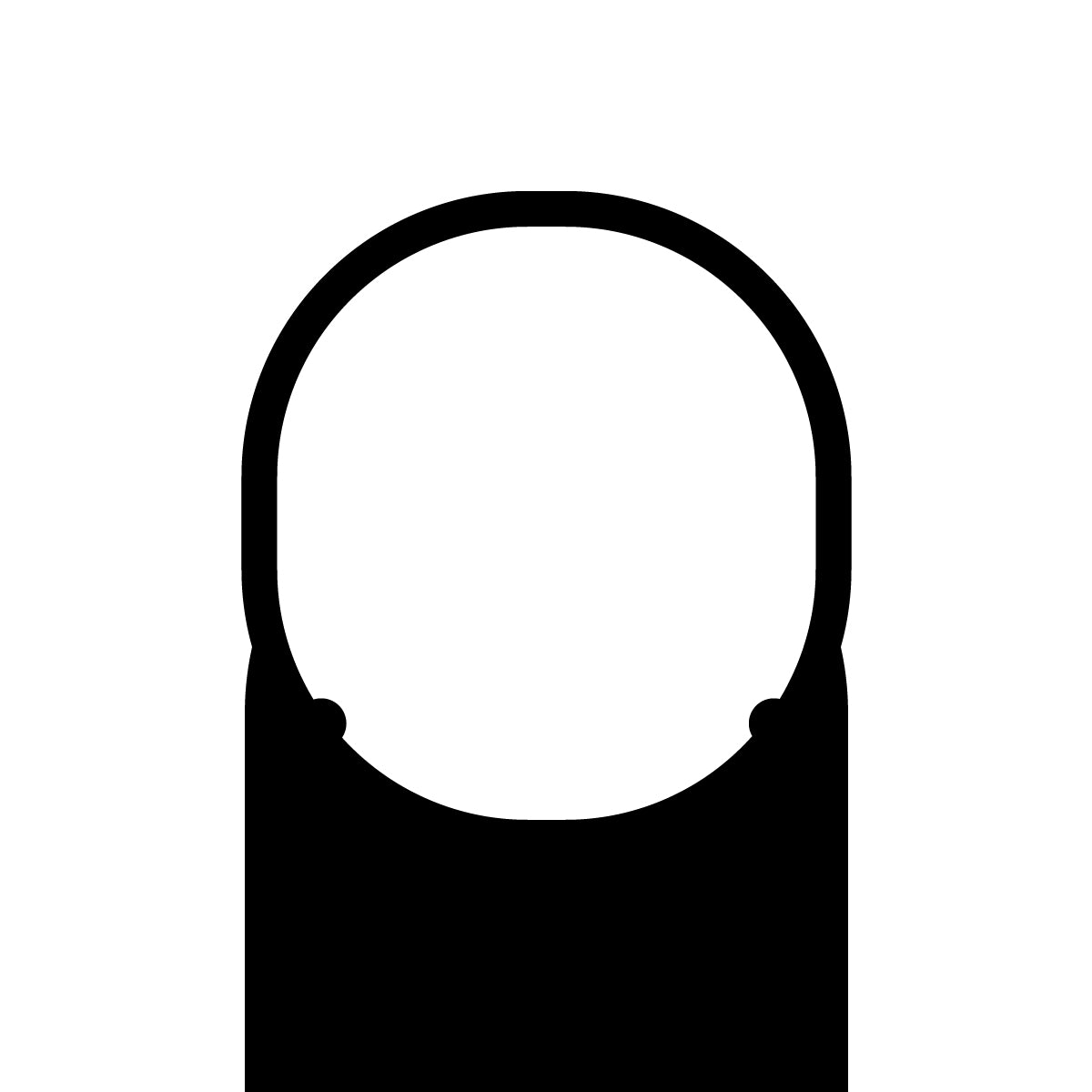 Tirefit
Modified tubeless-ready rim profiles to accommodate wide tyres for best off-road performance. Compared to the Road models, the inner widths of the WSTO rims vary between 21 and 25mm.
Optimized
By including current tyre widths, a new WSTO wheel spectrum is created. There is a perfect tyre for every purpose and now also a light and stiff Leeze wheelset.